Cutlery is a simple card game based on SET. It will test your perception and pattern recognition.
To play, drag and drop cards to the targets to makes sets of 3.
For each card, the number, shape, color, and shading must all be the same or all different. Examine the example sets to the right.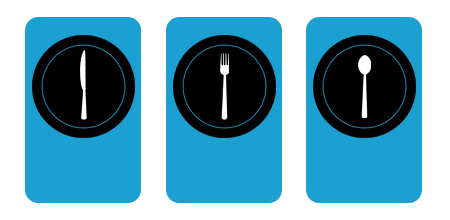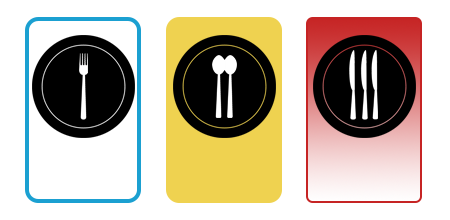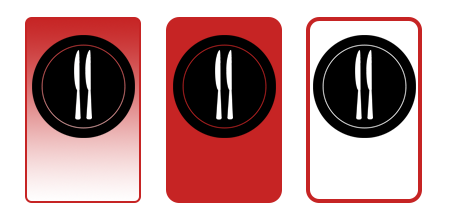 ×

Coded and designed by Brent Gummow,
Full-Stack Product Developer
×
You found a set!
Keep going and see how many you can find!
×
Sorry - not a set!
Keep looking, you can do it!
×
Game Over!
Play again by clicking "New Game"!
×